István Ipacs Szabó, the well-known and award winning wine maker of Artor, only works with top ingredients. So he could appreciate the goals of the owners, Alain and Valérie: creating wines of absolute top notch quality, step by step, every year surpassing oneself.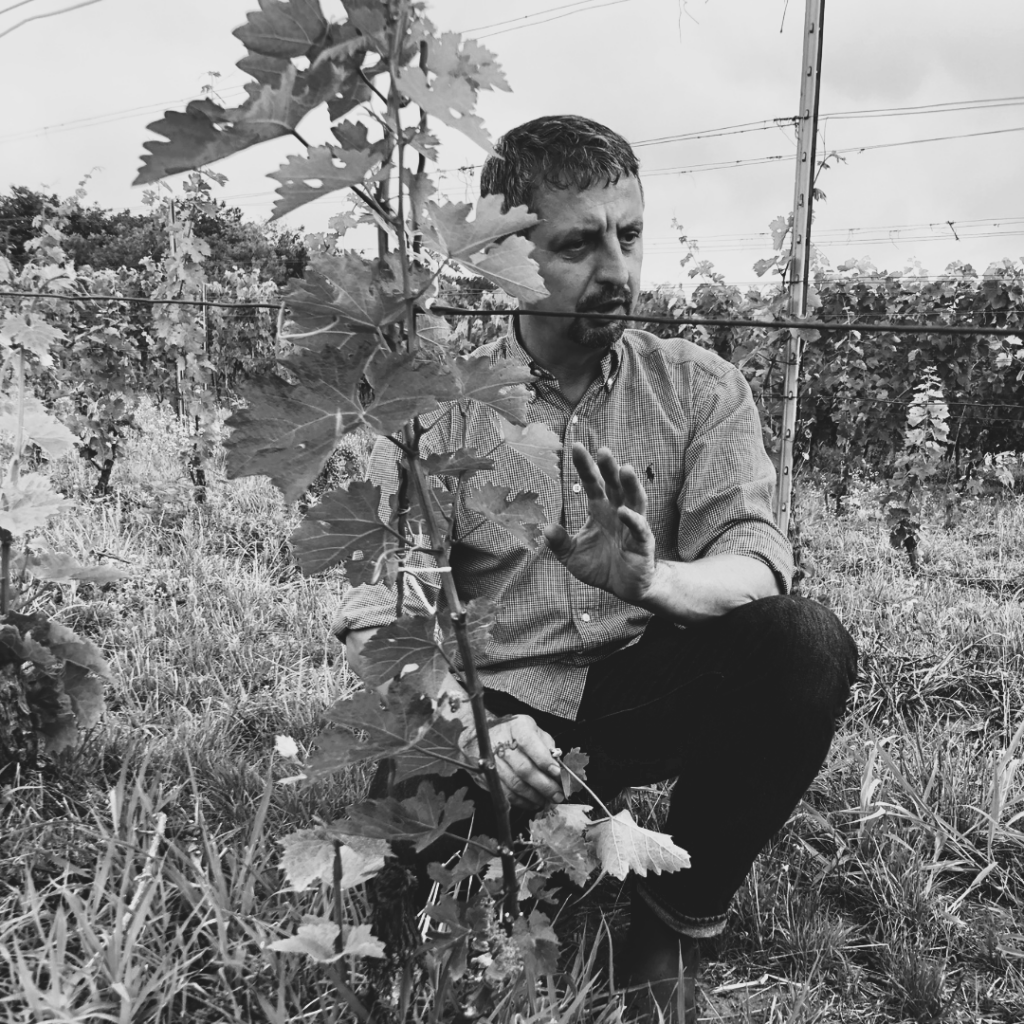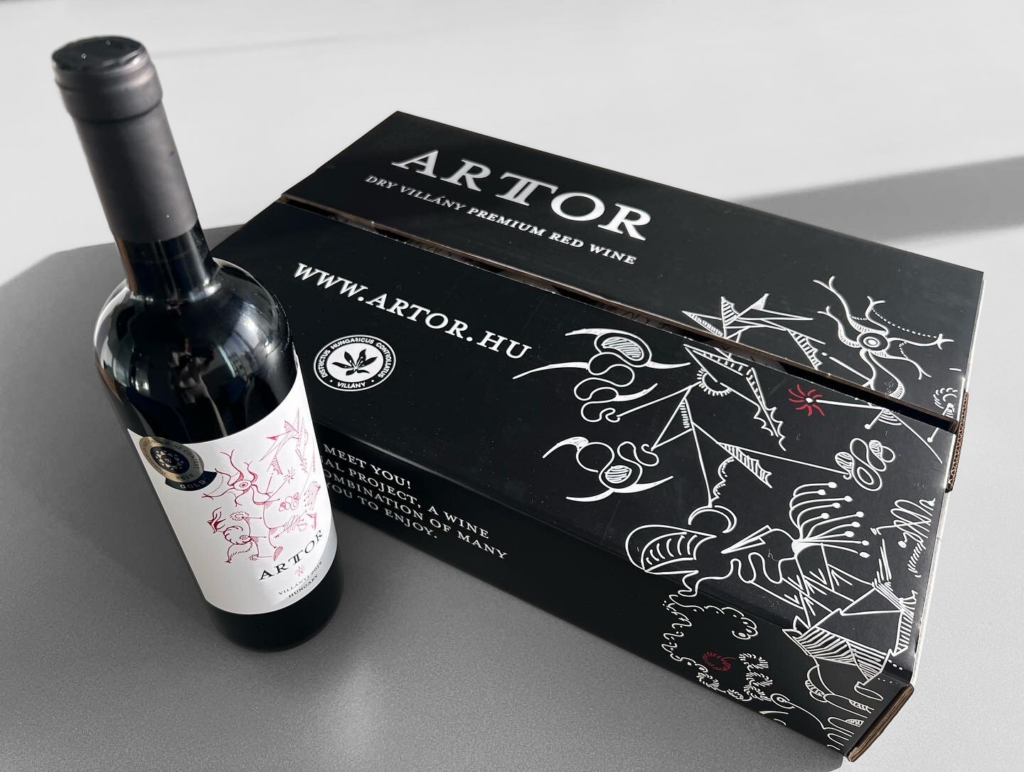 Artor is a blend and every year it is up to the wine maker to decide on the best combination depending on the quality of the grapes that year. Artor 2019 was the first vintage, brought to market only in 2022, and it won a Golden Medal from the national Hungarian Wine Communities.
The main component of Artor 2019 and bearer of its full bodied taste is Merlot (68%). In 2019, the Syrah came out beautifully, so it was decided that a small amount (4,5%) of Syrah would be used to add spice to the blend. The Cabernet Franc (17,5%) and Cabernet Sauvignon (10%) were also found very enjoyable and it was decided to use as much as thought fit in the final blend to obtain a complex and elegant flavour, making this a very personal cuvée, slightly different from the well-known Bourdeaux-type blend.
The blend of Artor 2020 is slightly different: 73% Merlot, 23% Cabernet Franc and 4% Cabernet Sauvignon. This blend is powerful, rich and elegant, with notes of black berries and chocolate.
Artor is aged in French and Hungarian oak barrels for 16 months which allows it to build its tannins and a touch of vanilla. The gold medal proves the vintner and the owners are on the right track from the start and it inspires the entire team to continue on this path.
Vintage 2019 and 2020 (on the market as of April 2023) are very specific cuvées, that remind us of the typical Bordeaux-blends but they have their own very specific personality.
Alter by Artor is being released in 2023 (vintage 2020). This brother of Artor is a blend, consisting of 54% Cabernet Franc, 18% Merlot, 18% Syrah and 10% Cabernet Sauvignon. Elegant notes of cassis, black cherry, violet and rosehip deliver a medium bodied wine with balanced freshness. Add the soft tannins and this wine is perfect to celebrate the good things in life.